Learn about our Principal Partners
The key to building and maintaining your brand is creating multiple opportunities, using a variety of mediums, to position your organization in a positive light with a targeted audience.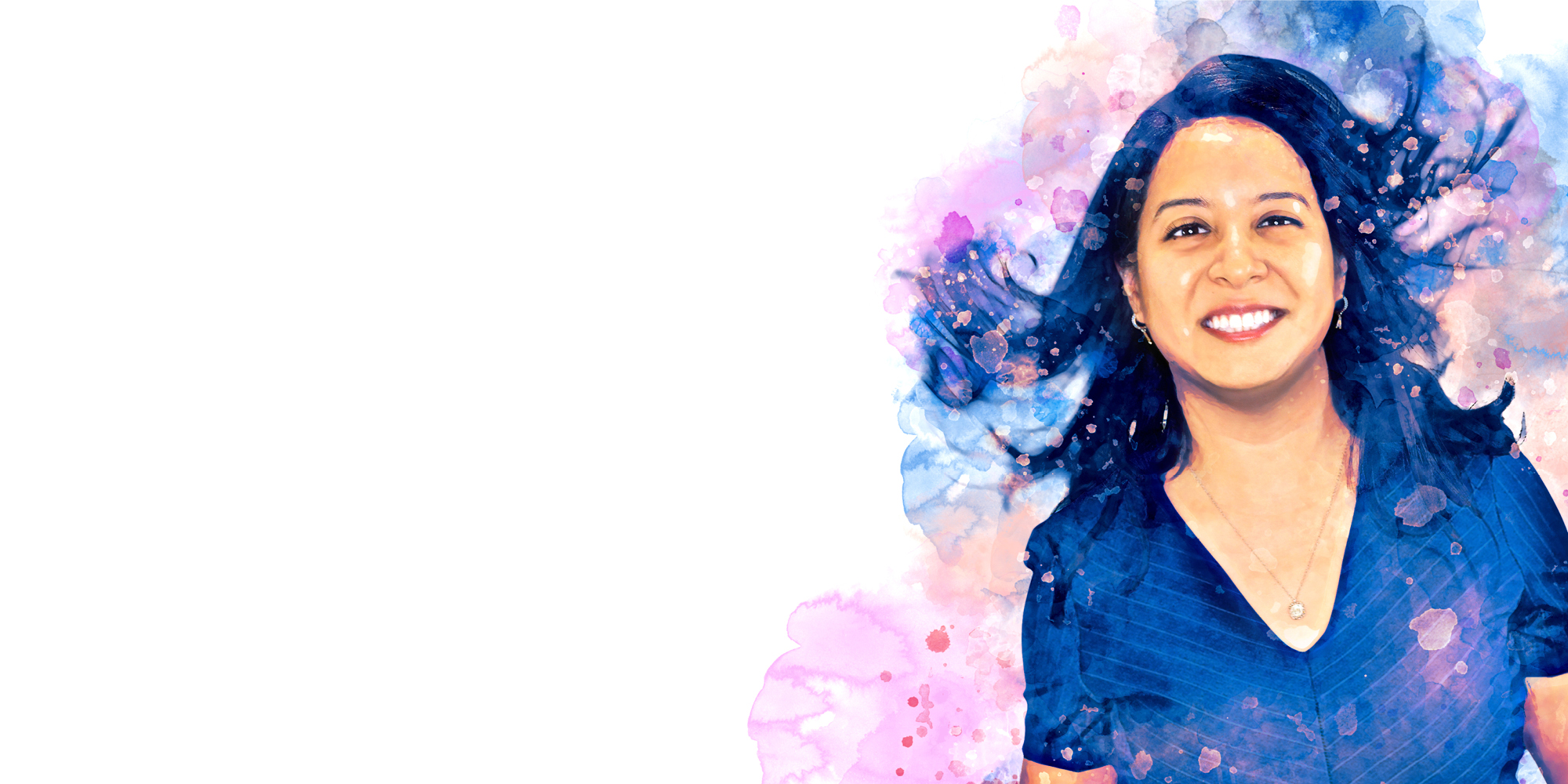 2023 Emerging Leaders
Meet this year's Emerging Leaders, 15 individuals who are a testament to the boundless potential of harnessing innovation, collaboration, and vision.
Read More
Get our latest issue
The Analytics Advantage
Advanced technologies enable internal audit to detect fraud deeply hidden within the organization. These analytics tools create a more dynamic, precise, and proactive way to identify deceptions.