Learn about our Principal Partners
The key to building and maintaining your brand is creating multiple opportunities, using a variety of mediums, to position your organization in a positive light with a targeted audience.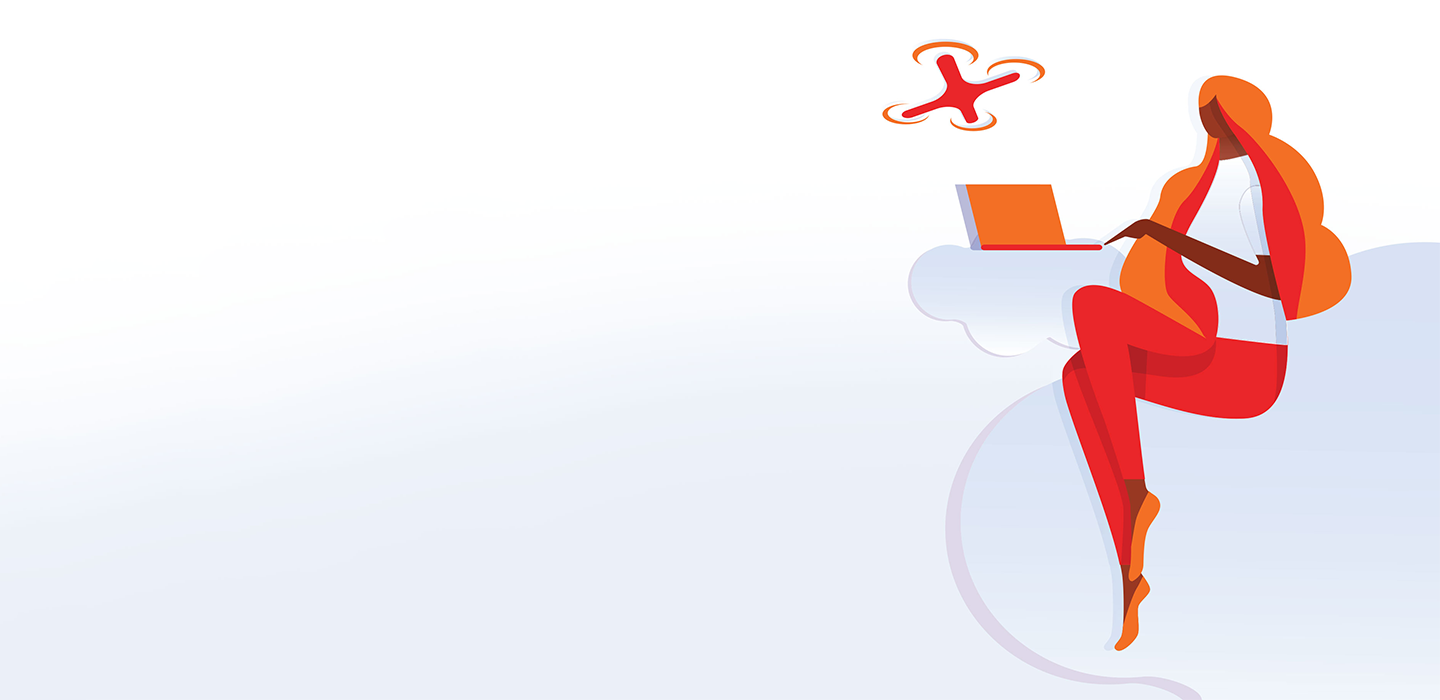 Drone Use in Internal Auditing
Auditors looking to incorporate drones in their audit work should consider the four D's — dull, dirty, dangerous, and data-driven — in determining which projects are best suited.
Read more
Get our latest issue
Treacherous Seas
Organizations are navigating a rising tide of cyberthreats globally.