Learn about our Principal Partners
The key to building and maintaining your brand is creating multiple opportunities, using a variety of mediums, to position your organization in a positive light with a targeted audience.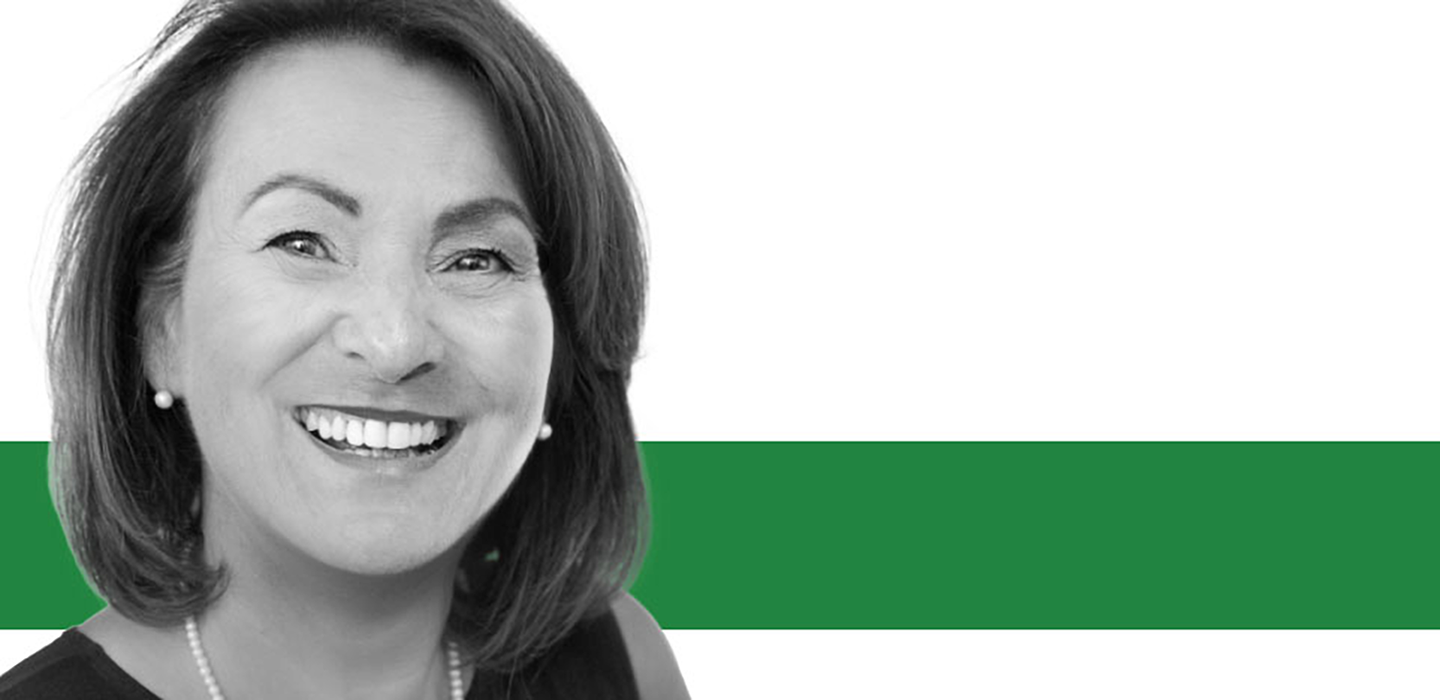 IAm Mireille Harnois
Mireille Harnois believes simple acts of caring contribute to united communities and meaningful lives. It has guided her volunteer journey around the world.
Read more
Get our latest issue
The Talent Game
In a hypercompetitive job market where people are the ultimate prize, failing to manage human capital is a glaring risk.