Learn about our Principal Partners
The key to building and maintaining your brand is creating multiple opportunities, using a variety of mediums, to position your organization in a positive light with a targeted audience.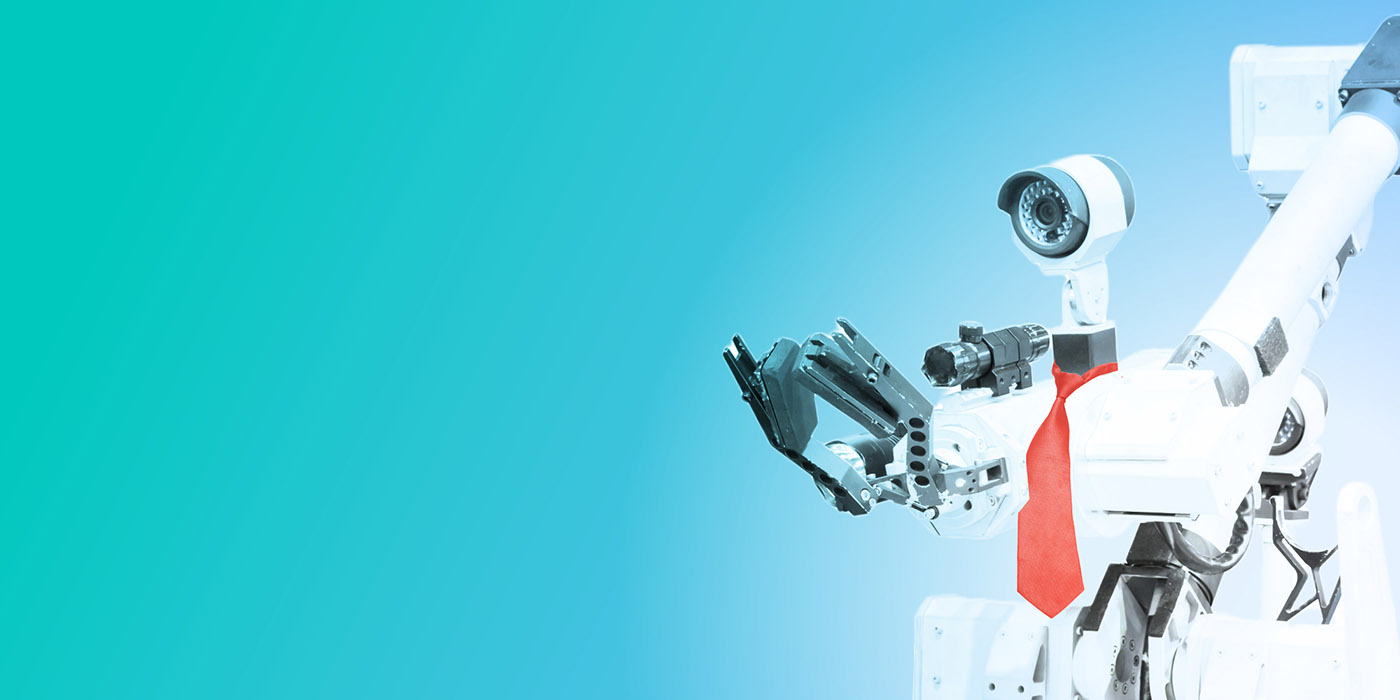 The Big Idea: Human-robot Collaboration
Robots are helping in perilous places, so why don't they inspire human collaboration?
Read More
Get our latest issue
A Growing Problem
As risks related to cybersecurity and IA multiply, internal audit can help untangle the threats.