Learn about our Principal Partners
The key to building and maintaining your brand is creating multiple opportunities, using a variety of mediums, to position your organization in a positive light with a targeted audience.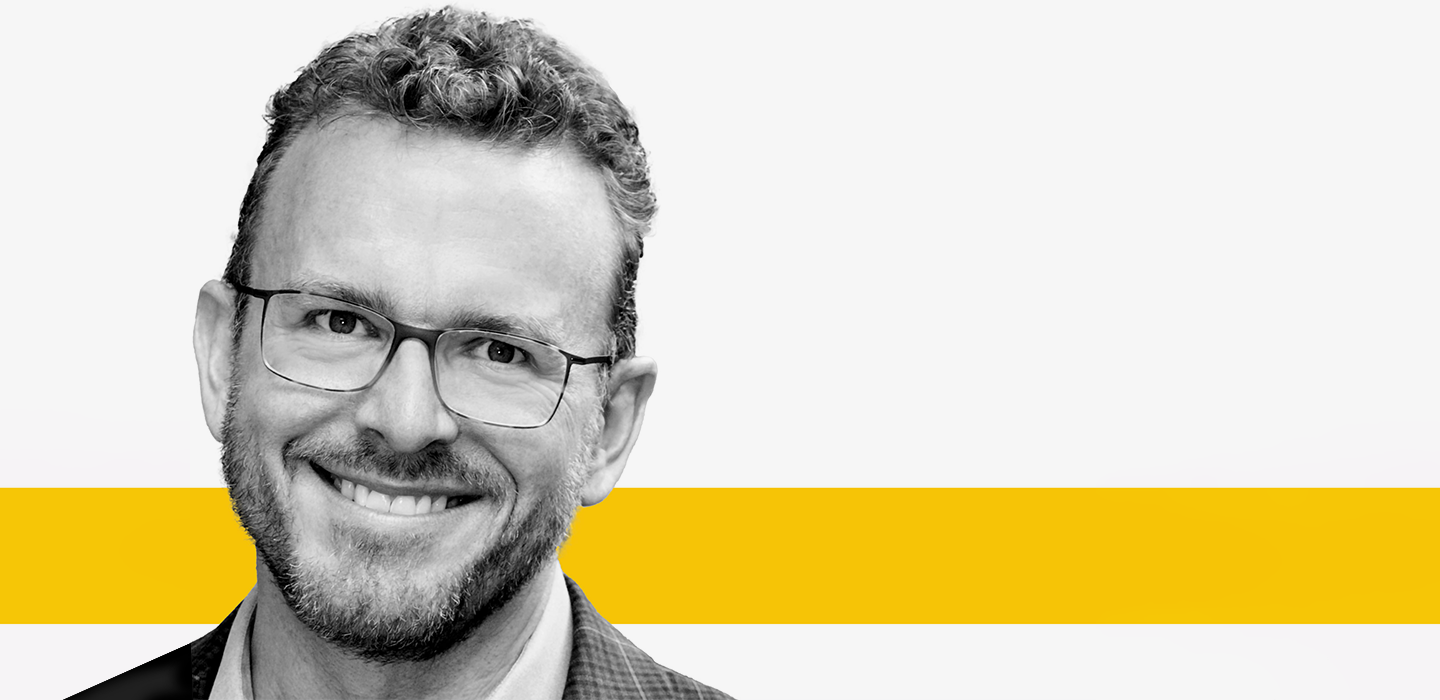 IAm Robert Clark
Robert Clark has been an internal auditor for more than 33 years and a DJ and emcee for even longer. Did we mention he's also a stand-up comedian?
Read more
Get our latest issue
2022 Emerging Leaders
​The 2022 Emerging Leaders are innovating, collaborating, and accelerating the internal audit profession.